Content Management Systems (CMS)
Some websites are entirely static - they are the same every time you visit and only a technical person can update those sites. Our CMS solution allows non-technical users to manage the content on their site easily and immediately. We build custom CMS solutions as well as popular Open Source Content Management Systems.
The fully browser based user interface features editors for structured content with well defined fields. Alternatively, content can be created using an integrated WYSIWYG editor similar to well known office applications.
Our Content Management Systems (CMS) features: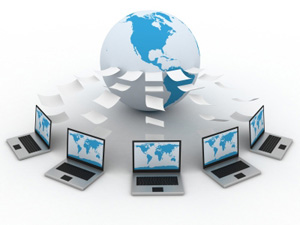 Easy to Use
100% Web Based Interface
Choice of WYSIWYG Editor, or power HTML Editor
Administrative Preferences
Visual Site Overview
Rich Multimedia Support
Content Versioning
Separate Content from Form
Integrated Site Search
Custom Content Objects