Search Engine Optimization (SEO)
Search Engine Optimization (SEO), also known as Organic Search, is a vital online marketing initiative. SEO elements such as site intregation and external linking are imperative to drive qualified website traffic around specific keywords.
Search Engine Optimization is an ongoing strategy to target customers on the web. Like technology, internet marketing is not a one-time effort. By investing in a long-term, solid internet marketing foundation, you will ensure continuous growth and improvement for your business.
In addition to bringing more traffic to your site, we also focus in maximizing visitor value. We'll help you get the most out of the traffic arriving at your website.


Our Search Engine Optimization Services include: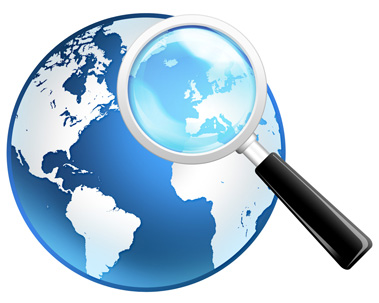 Keyword marketing research
Search engines compatibility analysis
Website competitive analysis
Title and META tags optimization
Content optimization
W3C validation
Directory submissions
Social Bookmarking
Press Release
Link building development
Article writing and Article submissions
Google sitemap
RSS and more